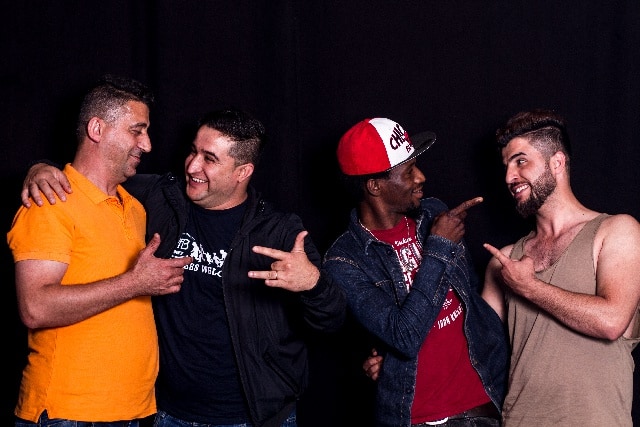 The volunteer service can be performed in non-profit organizations and initiatives in the areas ofsocial activities, cultural activities or environmental and peace related.
Volunteers only need to supply 10% of the travel costs. They will be fed and housed according to the customary standards of the country where their project is based and receive pocket money, free food and accommodation. The cost of travel, accompanying seminars, etc. is funded by the European Commission through the receiving or sending organizations.
Upon completion of the service the volunteers receive a certificate of participation by the EU Commission as well as a certificate from the host organization on request.
Contact:
European volunteer service
Contact: Constanze Schnepf / Klävemannstr.16/26122 Oldenburg / Tel:  0441 – 88 40 34
Fax: 0441 – 984 96 06 / E-Mail:evs@ibis-ev.de