IBIS e.V. offers free tutoring for children and adolescents with and without a migration background.
IBIS e.V. works with friendly, sensitive and skilled support staff who enjoy their work. The support staff are paid fairly and receive the best support from IBIS. We select the appropriate support staff for each of the students to provide the best possible learning combination.
If you satisfy certain material conditions, we can provide your child with tutoring, without having to pay them. We will take care of the organizational effort and support you through out any complications with creditors. Of course, children and young people whose parents have a higher income can receive tuition from us at fair prices.
The way to IBIS tutoring is very simple. Give us a call or come by in person!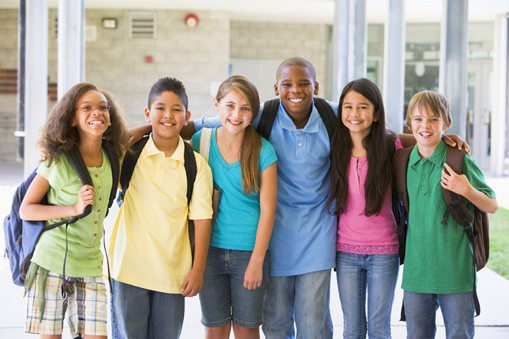 Contact Person

Hendrik Lammers
Anthea Etzold
Tara Fyson
Viktoria Nosikov
Amanda Moreira da Costa
Ndeye Sokhna Dieng
Derin Yangis
Sofia Ferrero
IBIS Learning support

Klävemannstr. 16
26122 Oldenburg
Phone
0441 920 582 40
E-Mail
office hours

monday:      10:00–12:00
tuesday:       10:00–12:00 + 14:00–16:00
wednesday: 10:00–12:00 + 14:00–16:00
thursday:     10:00–12:00 + 14:00–16:00
friday:           10:00–12:00