In the anti-discrimination unit at IBIS e.V. you can get advice if you feel discriminated against because of race, colour, ethnic origin, religion, disability, sexual orientation, identity, age or gender.
We discuss with you how you can deal with it and offer help (e.g. counselling or mediation) in talking to the people that causing it.
In order to promote and emphasize the anti-discrimination laws at a social level, we actively lobby, raise political demands and network with other regional and national anti-discrimination organizations.
The service is free for visitors.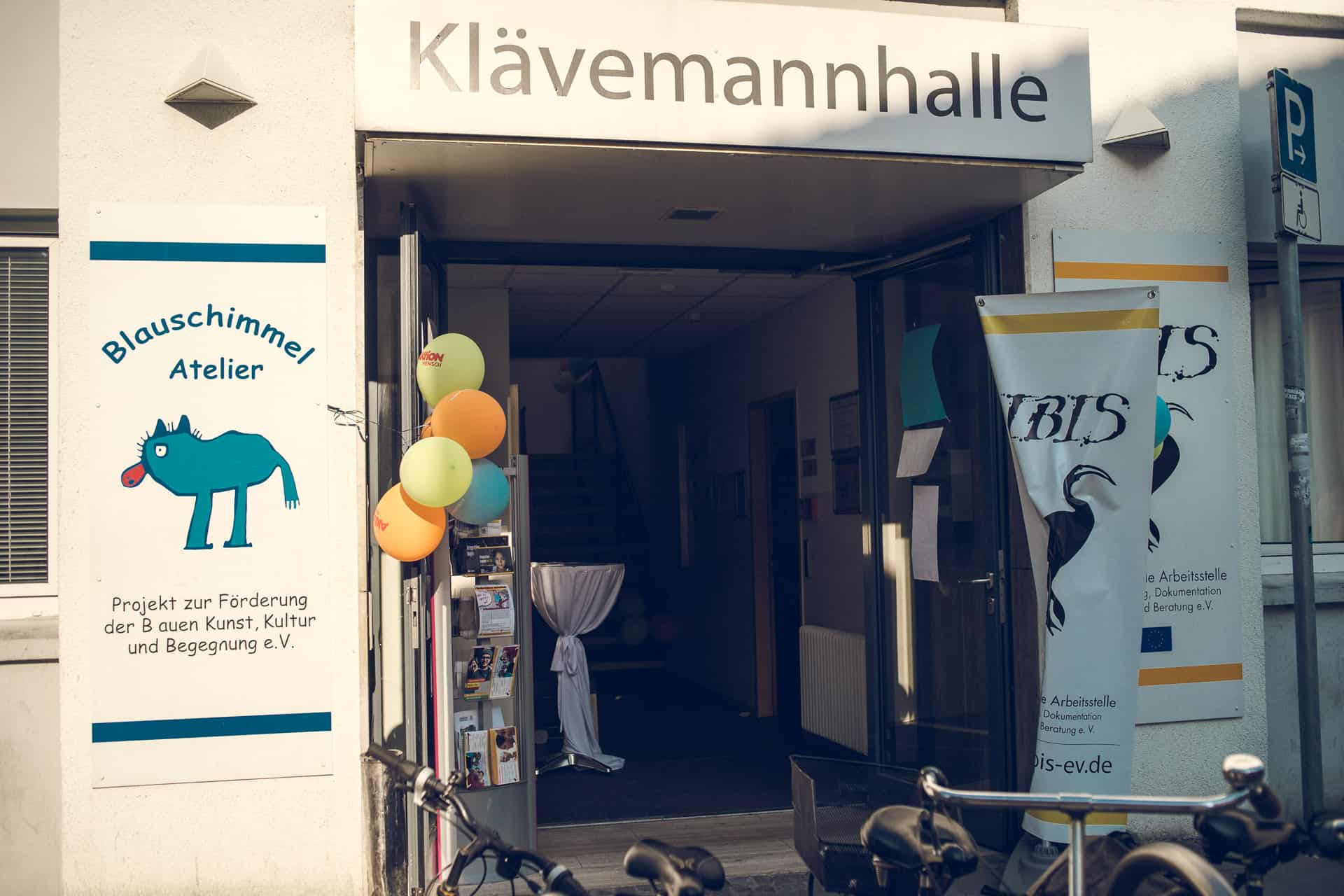 Anti-discrimination unit
Klävemannstr. 16
26122 Oldenburg
contact person: Constanze Schnepf
Phone
0441 – 920582 28
Telefax
0441 – 920582 19
E-Mail
ads@ibis-ev.de
office hours

Montag 15:00 – 18:00 Uhr
Mittwoch 10:00 – 12:00 Uhr